IACP 2018
Introducing Our Newest Tech
Oct 10, 2018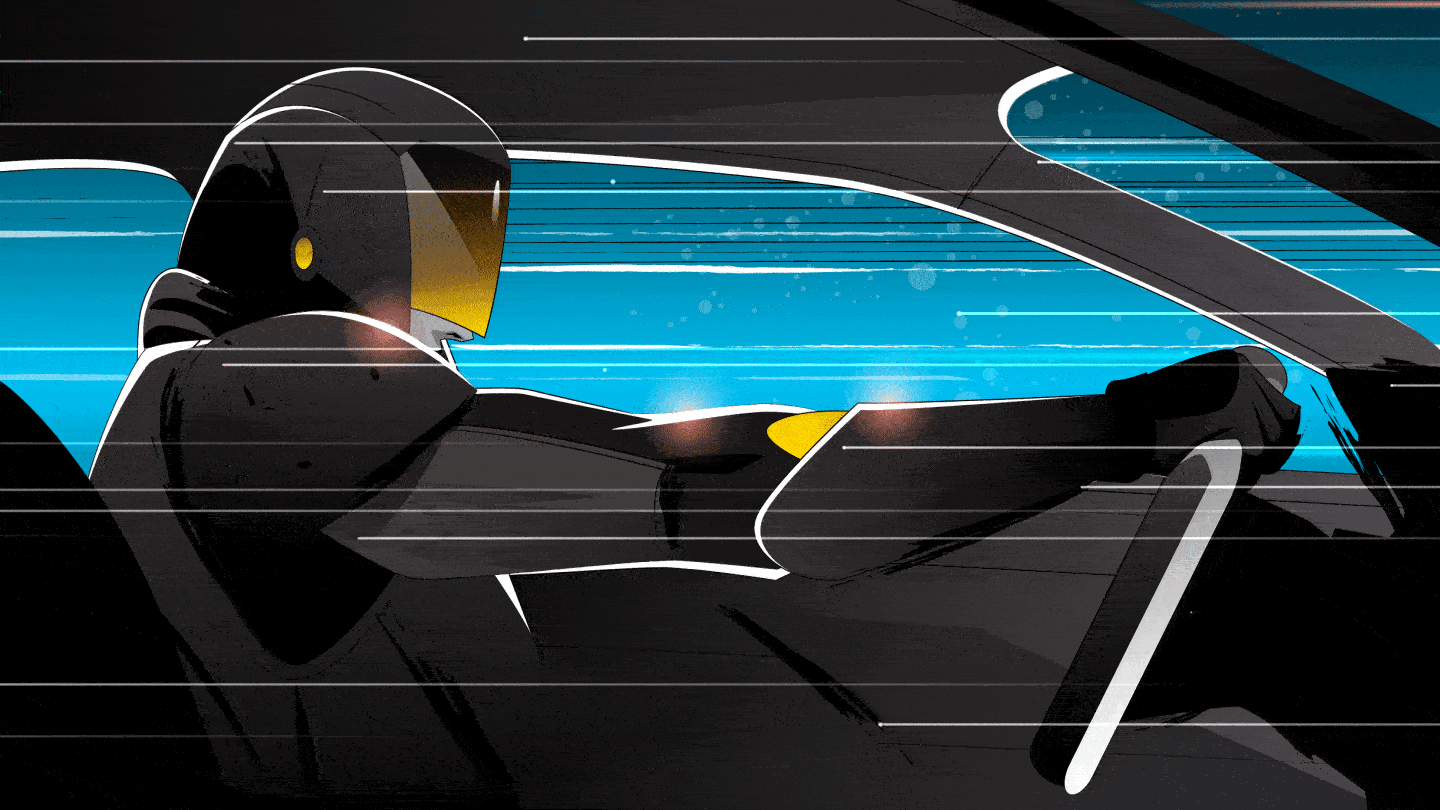 Super-Powering Public Safety Agencies
At Axon, the stuff of comic books and science fiction is being turned into reality. Our goal is to create technology so good, it's like public safety officers have super powers. And this year at IACP, we introduced several new products that will do just that.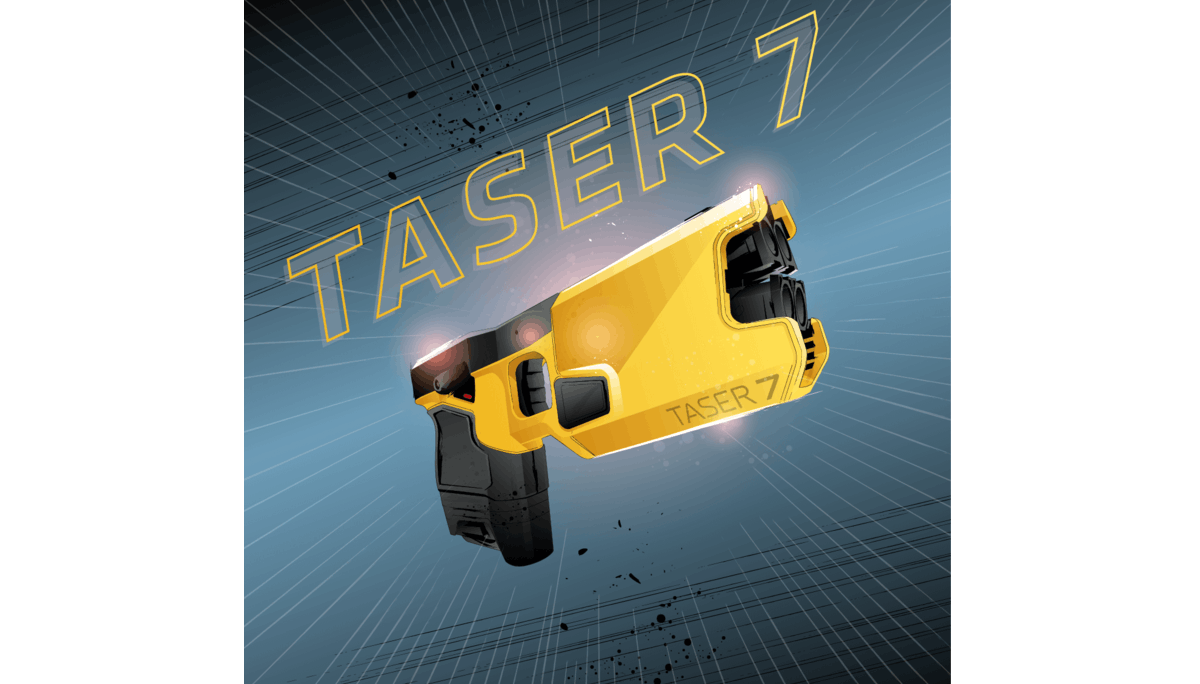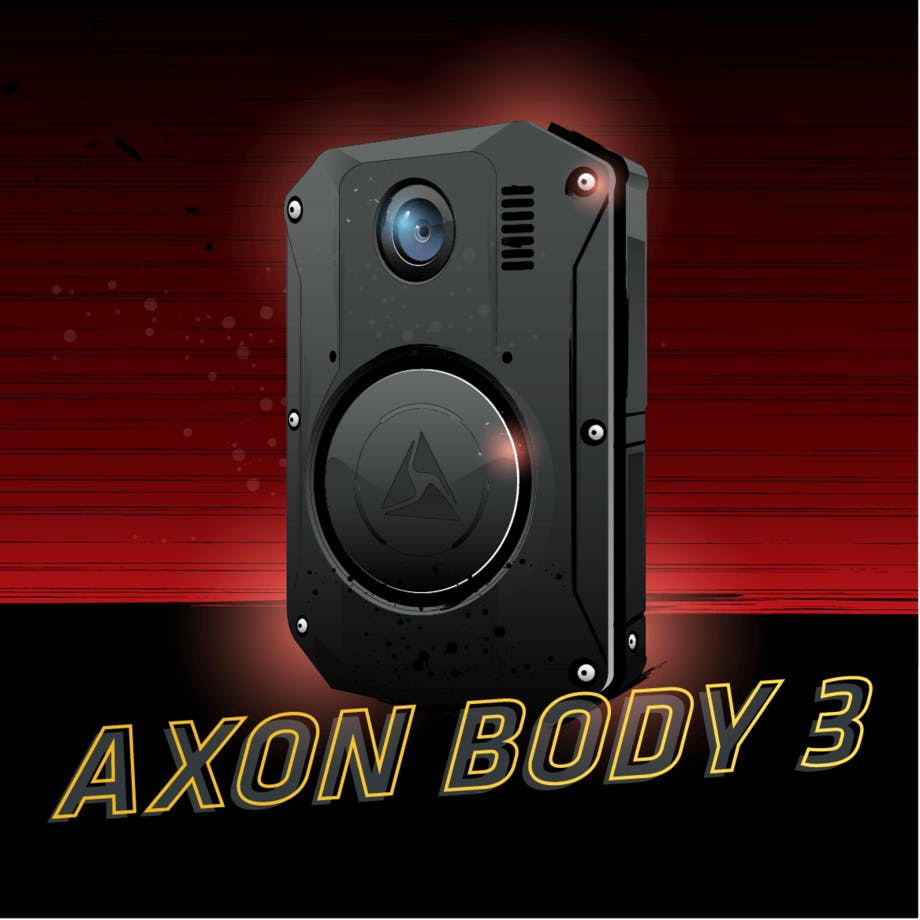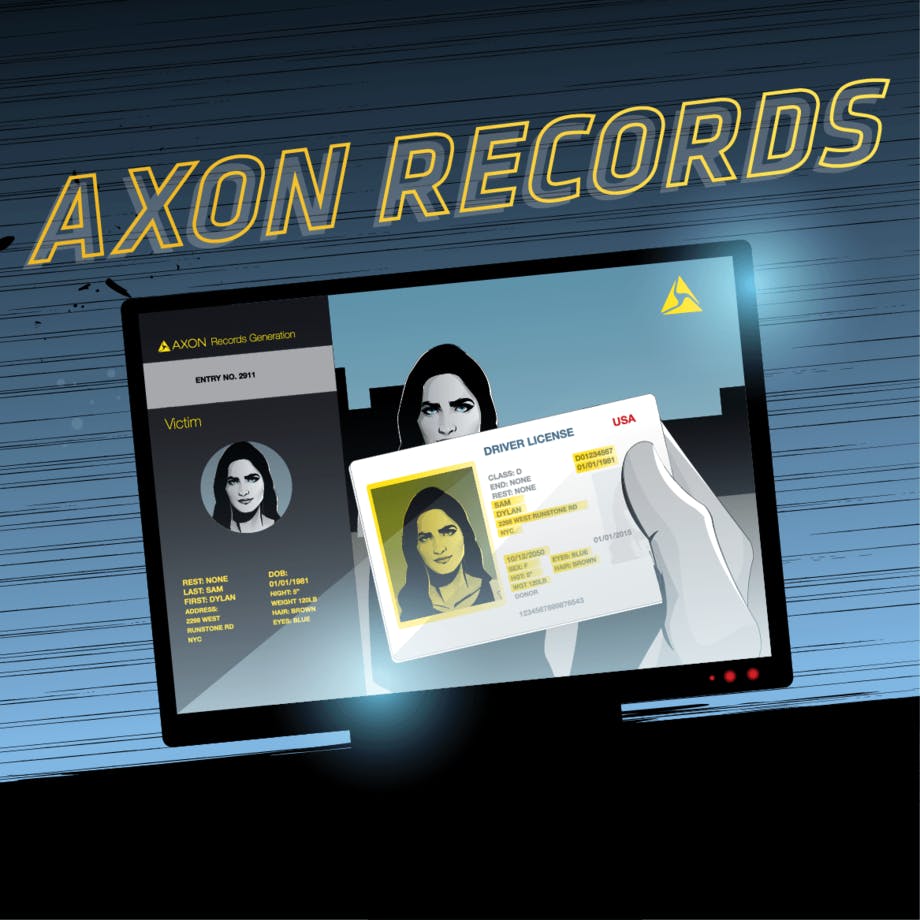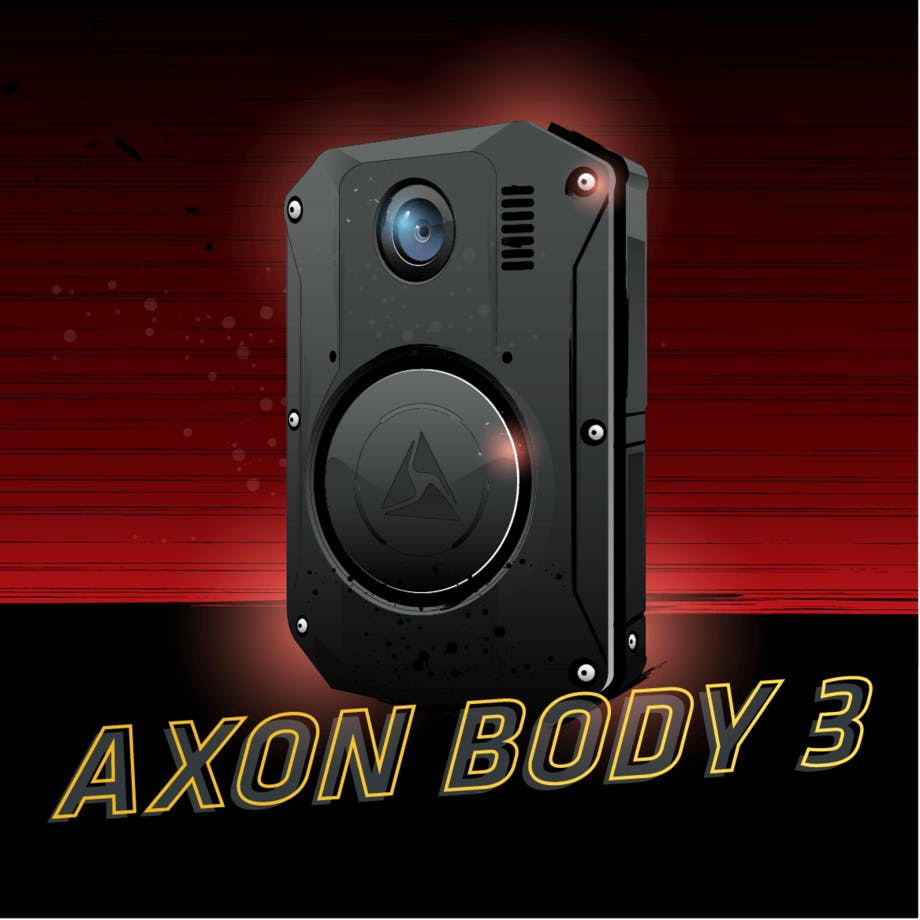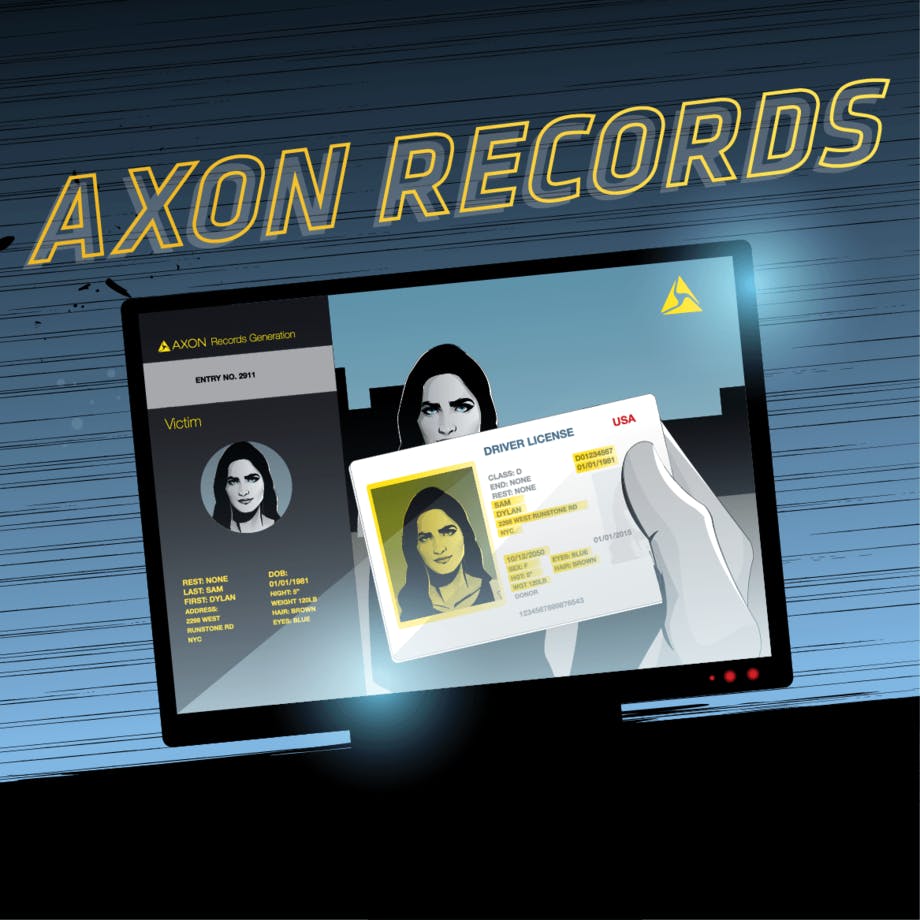 Officer Safety Plan
PUT ALL YOUR SUPER POWERS TOGETHER
Any good super hero will tell you that they're most capable when they are able to utilize all of their powers together. The Officer Safety Plan was created to help make it easier for officers to stay outfitted with the most efficient and most effective technologies available – helping officers serve their communities to the highest possible degree.
Learn more about the advantages of bundling super-powered technology.
Introducing Officer ION
MEET THE ALLEGORICAL EMBODIMENT OF THE AXON NETWORK
Our inspiration from comic book super powers runs deep. So, we decided to have some fun and use the science fiction / super hero genre to help showcase the capabilities we can now bring to every officer through our ecosystem. Meet Officer ION: the hero who embodies the Intelligent Officer Network. Our inspiration comes full circle, from the heroes that inspired us.