VR: More Than Gaming, it's a Game-Changer for Public Safety
Jun 18, 2021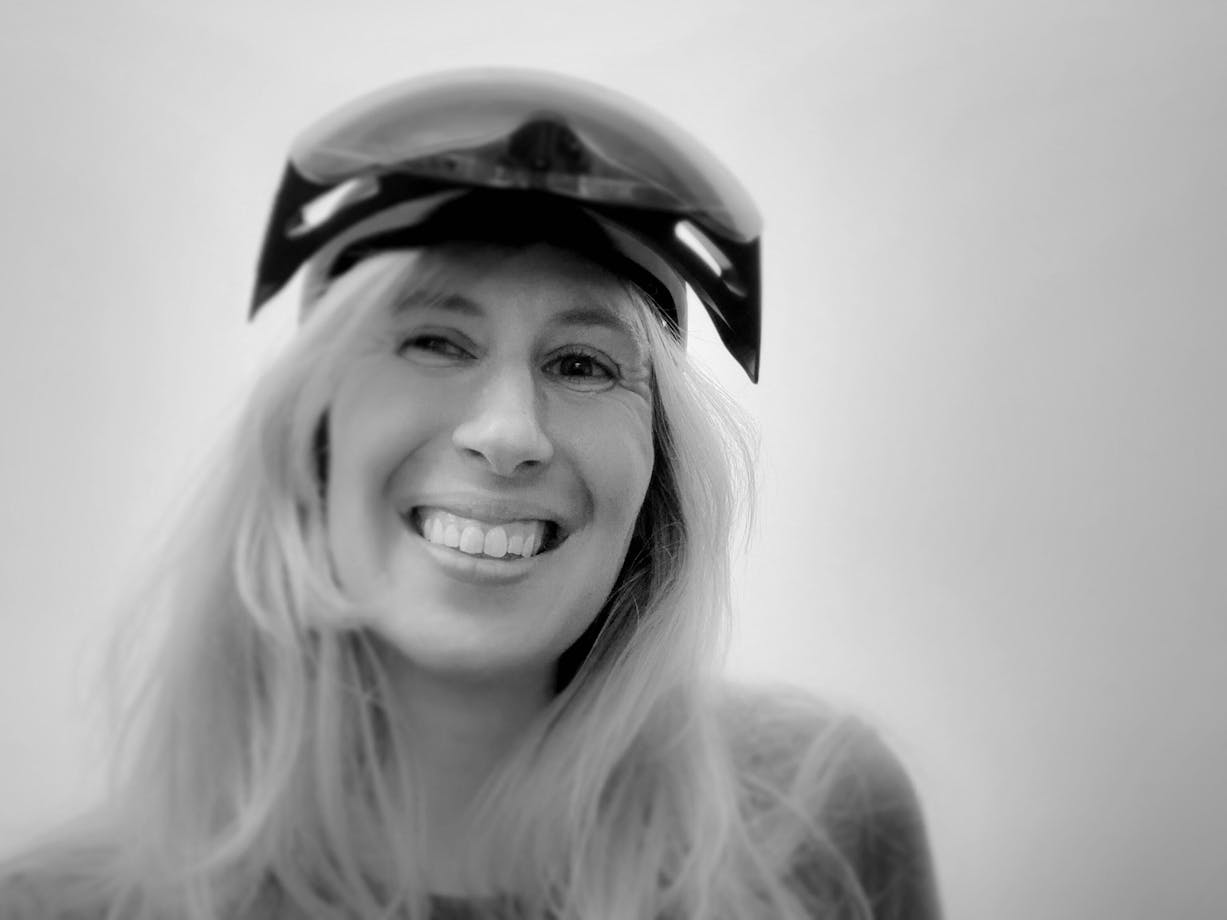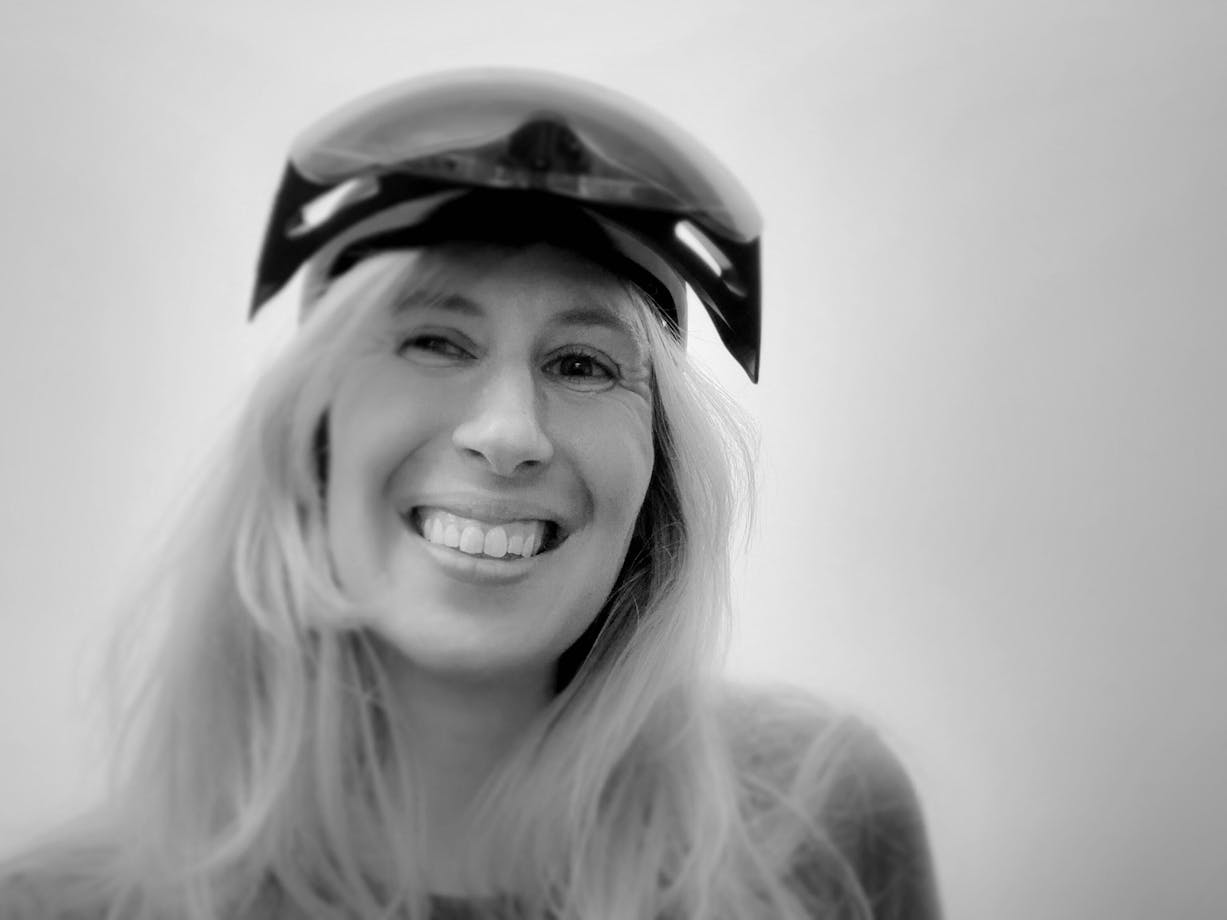 On the heels of Axon's VR Simulator launch last month, Robert Murphy, Senior Director of Virtual & Augmented Reality, and Jada Williams, VR/AR Design Lead, provide insight into how Axon's Virtual Reality platform is changing the landscape of public safety training as we know it.

In just the few short years since VR's launch into the public safety realm, we've already seen positive training outcomes. And with an audacious mission to obsolete the bullet, we are creating innovative ways to help save lives and building diverse teams to help get us there.

Working toward a solution
What brought Jada Williams to Axon was the long-term vision to be a part of a societal change for good. As Axon is in a position to produce the tools that can provide that change, she is excited to be at the forefront to embrace the challenges that come with applying technology in new ways, especially in the realm of helping others.

Robert Murphy shared that saving lives weighs heavily on his mind, and is a tremendous responsibility. There aren't many tech jobs that support such an important goal. With Axon's mission in mind and his own desire to make an impact for social good, he was enthusiastic about joining the VR team to apply his talents to create an application that has the capacity to make a significant impact to our society.

In the past three years, VR has gained a lot of ground in training for public safety. Murphy explained that his entry into VR was through gaming, as it is for most people. But he and Williams soon realized it's so much more.

"I was initially skeptical about the application and adoption of VR within public safety. But when you look at the science behind how it can be used and applied in public safety, VR training provides so many benefits. And with both vertical and horizontal applications, we can do so much more with VR."

VR is quickly becoming so much more than gaming- and we believe it will transform public safety. Using VR that places officers in unexpected situations and new encounters in a way that the body and mind remember is beyond what any trainer could hope for. There is room for improvement in de-escalation and decision-making training that helps protect officers and community from harm. VR has quickly become a way to address that in a way that traditional training simply cannot replicate.

"We talk a lot about the embodiment of real empathy," Williams said. "It is more impactful when you are training in 360 degrees, and being able to see a different perspective in a situation that provides the full experience — it's so much more than web training. We've even discovered that you don't need perfectly rendered 3D environments for it to leave an imprint on someone."
Opening up possibilities
VR training provides more context and insight into any given situation and the people involved. For example, VR can produce more personal hands-on stories that cover challenging situations like suicide or domestic violence. It can recreate these stories in such a way that can help shape an officer's approach to their role in the community they serve. VR literally allows trainees to put themselves in someone else's shoes. This lets officers work out best practices safely, over and over, with the ability to explore different pathways and outcomes, and debrief on how they handled a given scenario.
"An officer could intervene in a domestic violence situation differently after experiencing this kind of training," Murphy explained. "I couldn't be more proud that we are developing a product that can change or save someone's life."
Furthermore, we are continuing to grow our catalog of scenarios and modules to meet the ever changing, real-life needs and challenges officers see in the field each day. Because of this, our VR team works closely and directly with customers, subject matter experts, and community partners who are tackling these tough problems each day, getting firsthand insight from those who are on the front lines in order to apply this tech in a meaningful way.

Further innovating VR
VR is still relatively new. There is no playbook for all the different ways it can be used; instead, it takes fresh perspectives and collaboration to determine how to build on the technology. What makes VR at Axon so compelling is that it's all based on team discussions, trials, experimentations - bringing diverse opinions to the table to develop incredible outcomes. Each person on the team has great ideas and wide experience, which is how we continue to develop products that we are all proud of.

As VR continues to grow, so does Axon's VR team. A great candidate for our team starts with the passion to serve Axon's mission to protect life, as well as an eagerness to take VR to new heights.

"When I talk to potential candidates, I want to hear how they've failed before," Williams said. "There's no script, so they have to be comfortable with risk and mistakes because we're pioneers. We're in pursuit of bringing change to an important industry and that's why it's crucial to find those individuals who are willing to step out on a ledge to try something new."

"We're pioneers," Jada said. "We're bringing change to an important industry, and it's crucial to find those individuals who are willing to step out on a ledge to try something new."
There is growing interest in VR for public safety, and we will continue find more uses and ways to improve upon this training technology. As public safety embraces VR, Axon will continue to innovate and further explore what this technology can do.

For more information on Axon's VR Training, visit: https://www.axon.com/training/vr

To learn more about open VR positions at Axon, visit: https://www.axon.com/careers/board