2023 RISE Awards
Meet our Finalists and Judges Panel
Jan 13, 2023

Meet the 2023 RISE Finalists
Each year, first responders across the US and Canada are nominated for the prestigious RISE Awards, presented by Axon. The RISE Awards honor three individuals who have saved a life or shown exemplary performance in the line of duty.

This year, more than 18,000 votes were cast to determine the 10 finalists for the 2023 RISE Awards.

Today, we are excited to announce those 10 finalists! Congratulations to each of these individuals:
Trooper Toni Schuck - Tallahassee, FL
Officer Nicholas Jacobs - City of Beaverton, Oregon
Officer Cody Woolston and Eric Goldschmidt - Louisville, Kentucky
Officer Bryan Richard - New Jersey
Deputy William Puzynski - Orange County, Florida
Officer Atziri Ortiz - Oxford, Mississippi
Officers Galen Scmidt, Sean Peralta, and Devynn Muhlenberg - Reno, NV
Deputy William Warner - Adrian, MI
Officer Isaak Rodriguez - Watsonville, CA
Officers Nicholas Manucci, Severino Butera-Addesso, Vincent Butler, Anthony Cardile, Corey Belk and Luis Echevarria - New Castle County, Delaware
Congratulations to all of the 2023 RISE Award nominees, and a major thank you to everyone who shared and voted for each of the inspiring nominees. We are honored to recognize the commitment and bravery of the men and women in public safety working to make our communities safe.

The RISE 2023 judging panel has reviewed the 2023 RISE finalists, and three winners will be announced at Axon Accelerate 2023.
Meet the 2023 RISE Judges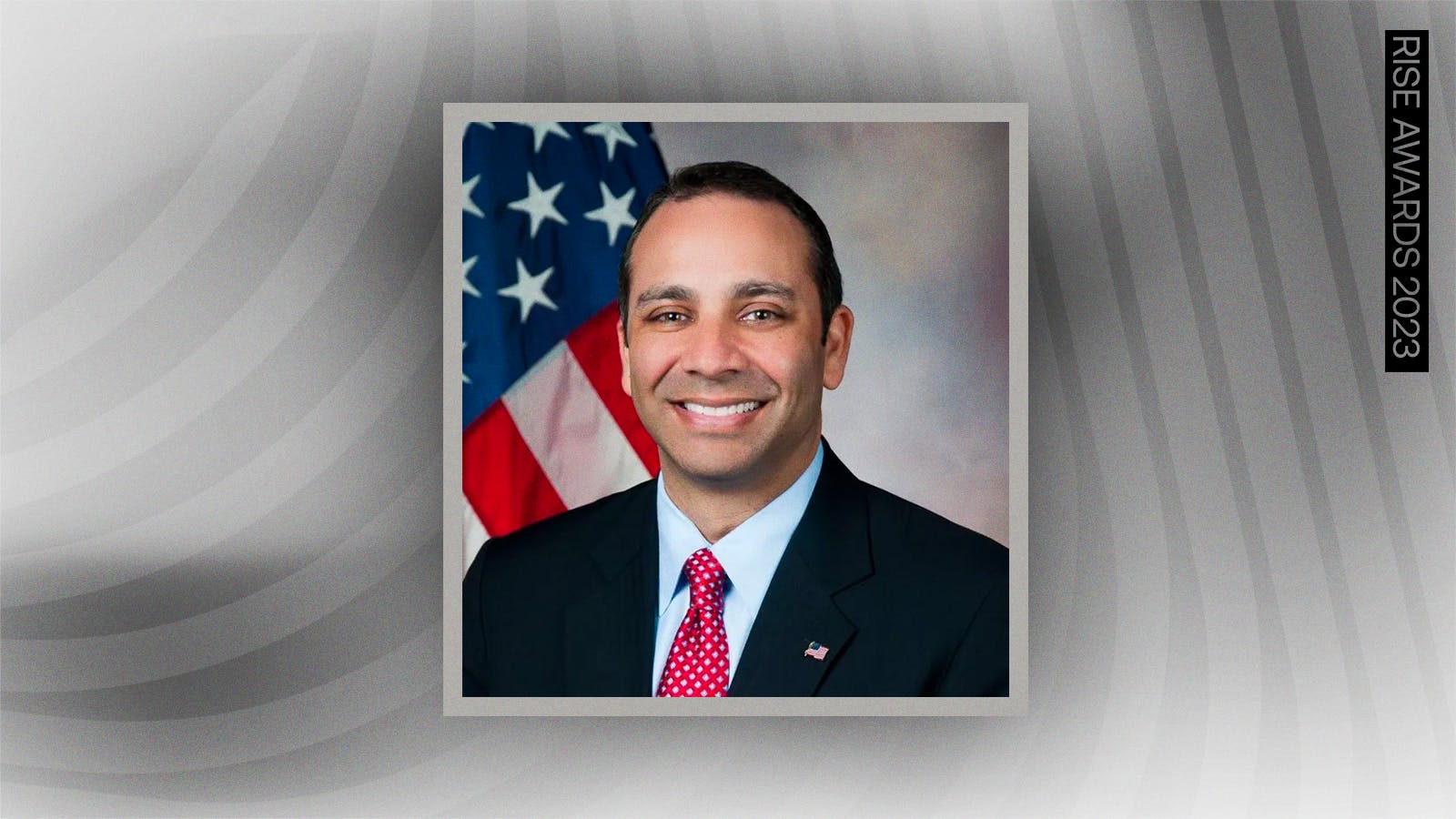 Arif Alikhan
President, Chief Counsel & Co-Founder of TacLogix, Inc.
Arif Alikhan has led a highly esteemed career in policing, homeland security and counterterrorism that spans more than 25 years. In 2009, he was appointed as Assistant Secretary for Policy Development at the United States Department of Homeland Security by the Obama Administration.

Arif more recently served as the Director of Constitutional Policing and Policy for the Los Angeles Police Department. As director, he was responsible for policy development, legal and legislative affairs, risk management initiatives, auditing and compliance programs, community relations, youth programs and media relations. He also led LAPD's reform efforts and policy development on technology-related programs and initiatives.

Today, Arif leads TacLogix, Inc, a public safety technology consultancy, and also lectures on homeland and national security issues, police training, policy development, and technology in public safety.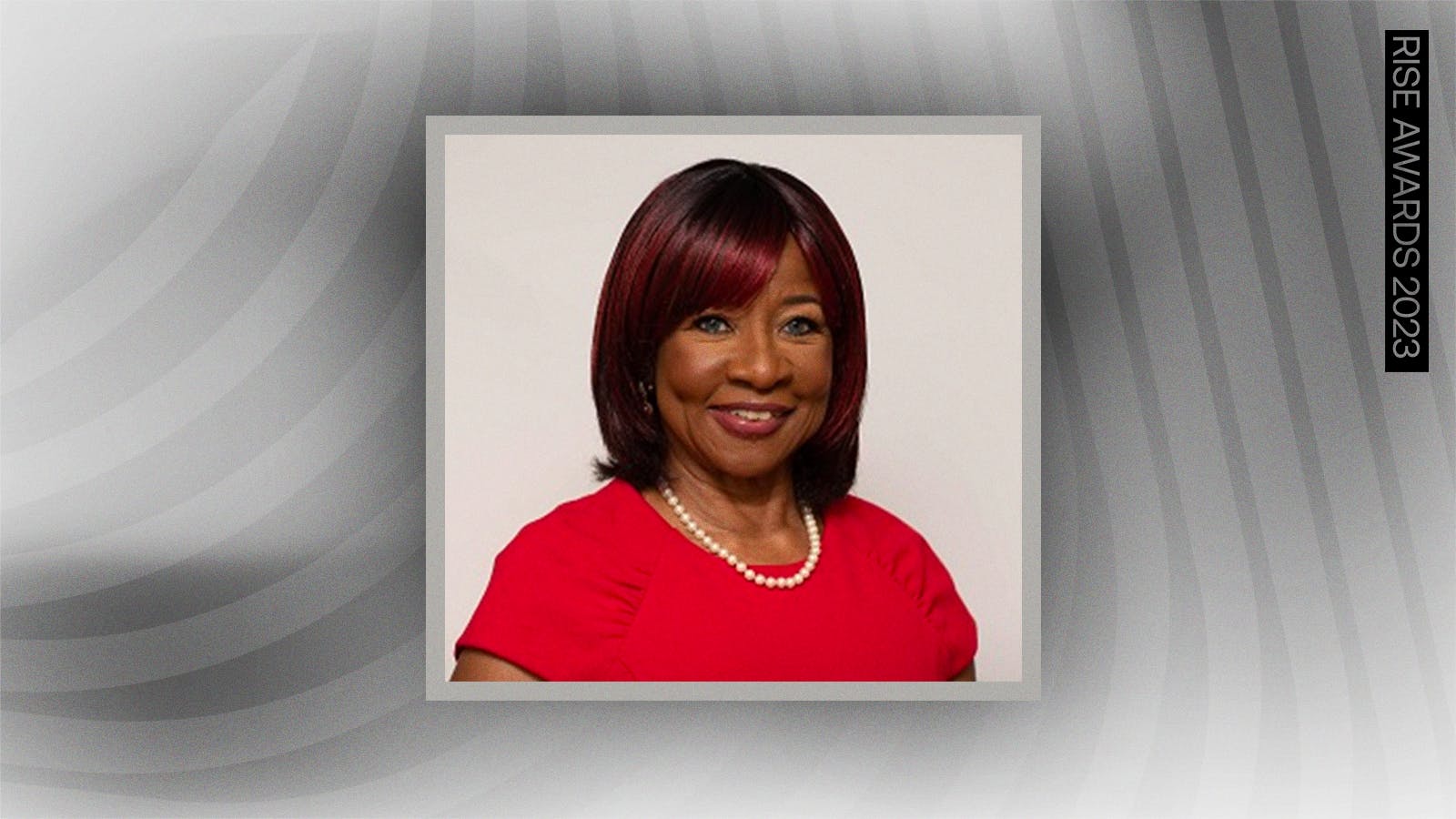 Brenda Goss Andrews
President, National Organization of Black Law Enforcement Executives (NOBLE)
Brenda Goss Andrews dedicated over 25 years of service to the Detroit Police Department, and was the first woman in the department's history to oversee the department's $400 million dollar budget.
Andrews attended Howard University where she earned a Bachelors of Business Administration and Michigan State University where she earned a Masters of Science in Criminal Justice. She is also a graduate of the 171st class of the FBI National Associates Academy in Quantico, VA and the Northwestern School of Staff and Command.
Currently, Andrews presides as President of the NOBLE and is a member of several other police associations including PERF, IACP, FBINAA, NAWLEE and NOBWLE.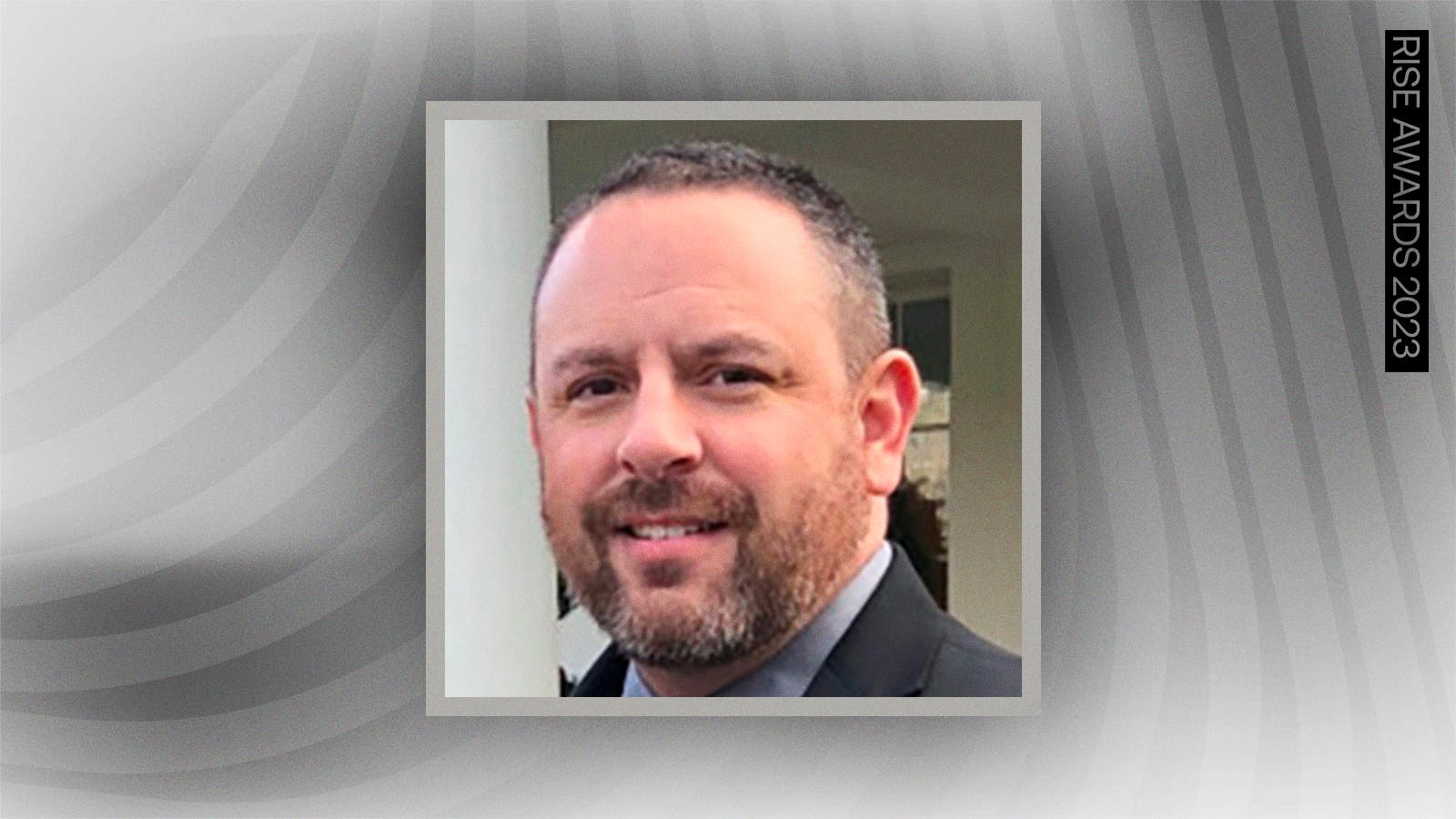 Wren Nealy Jr.
CEO, Cypress Creek EMS
Wren Nealy is a Paramedic and former Captain/SWAT Commander in Texas. He is the Senior Manager, Medical Operations for the Texas Department of Public Safety. He has 33 years of experience in EMS and 24 years in law enforcement. Wren was the first in the nation to bring Body Worn Cameras to EMS and the Continuous Quality Improvement (CQI) process in 2013.
He serves on several non-profit boards, including the IPSA and the IAEMSC. In 2016, Wren was appointed Vice-Chair of the DHS Emergency Services Sector Coordinating Council. He is a Nationally Certified Instructor with IADLEST and a past recipient of the National Tactical Officers Association TEMS Award.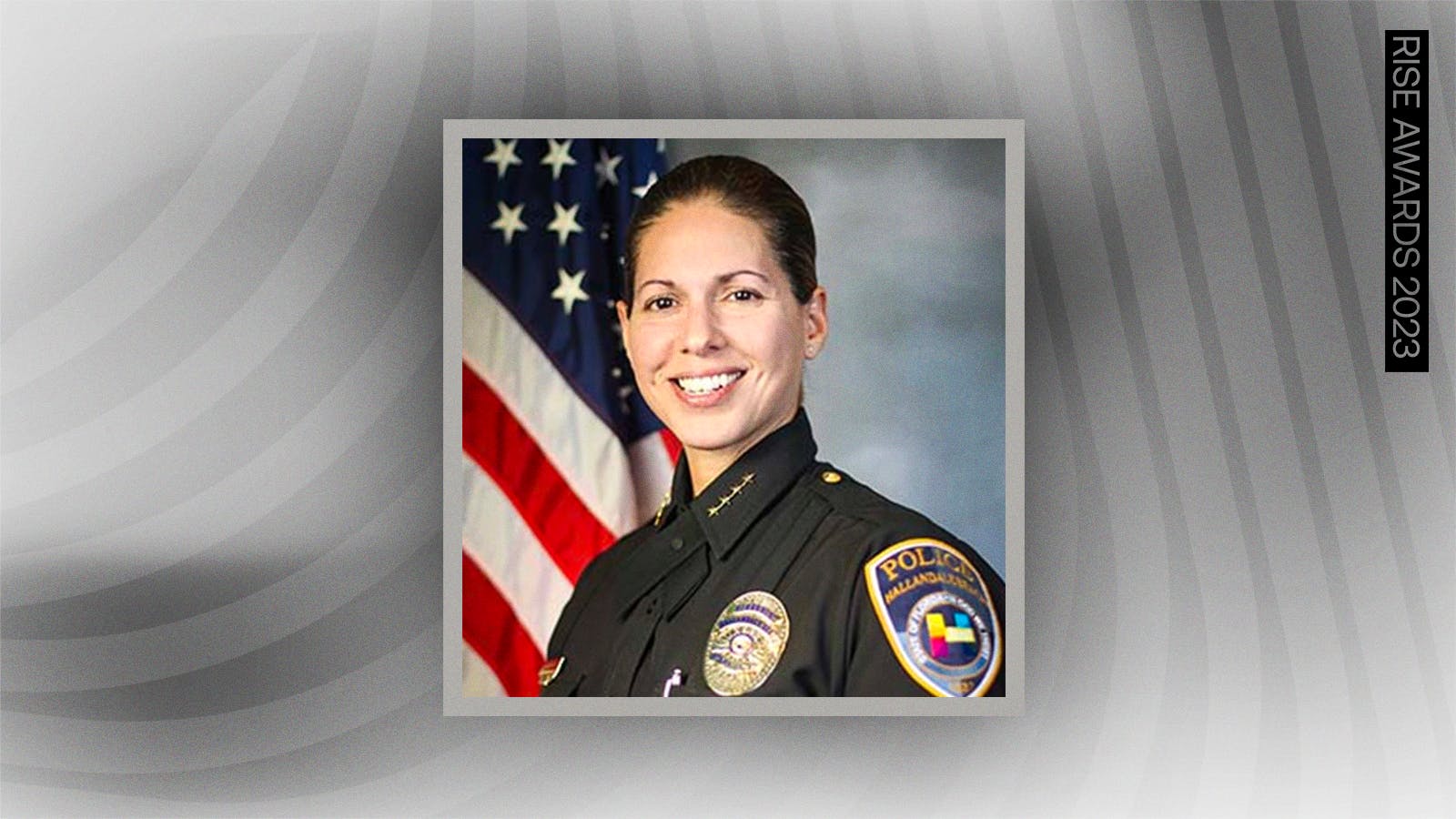 Sonia Quiñones
President, National Association of Women Law Enforcement Executives (NAWLEE)
Chief Sonia Quiñones' career spans 30 years of law enforcement, at every level of agency operations. For 28 years, she served the City of Hallandale Beach Police Department, rising through the ranks from Patrol Officer and culminating her career with four years of service as Chief of Police from 2017 to 2021. Retirement from sworn duty has allowed her to expand in her role as a subject matter expert on Law Enforcement Wellness.
Chief Quiñones holds bachelor's and master's degrees in Public Administration from Barry University; her Capstone thesis on "Health and Wellness in Law Enforcement," is published with Florida Department of Law Enforcement (FDLE). She is a graduate of the prestigious FBI National Academy and the Police Executive Research Forum (PERF) Senior Management Institute for Police.
Today, she demonstrates her passion for the professional advancement of women in law enforcement in her service as President of the National Association of Women Law Enforcement Executives. She is a member of the International Association of Chiefs of Police Human & Civil Rights Committee. Professionally, she continues to work in Law Enforcement Wellness and Suicide Prevention, making significant contributions to this important body of work.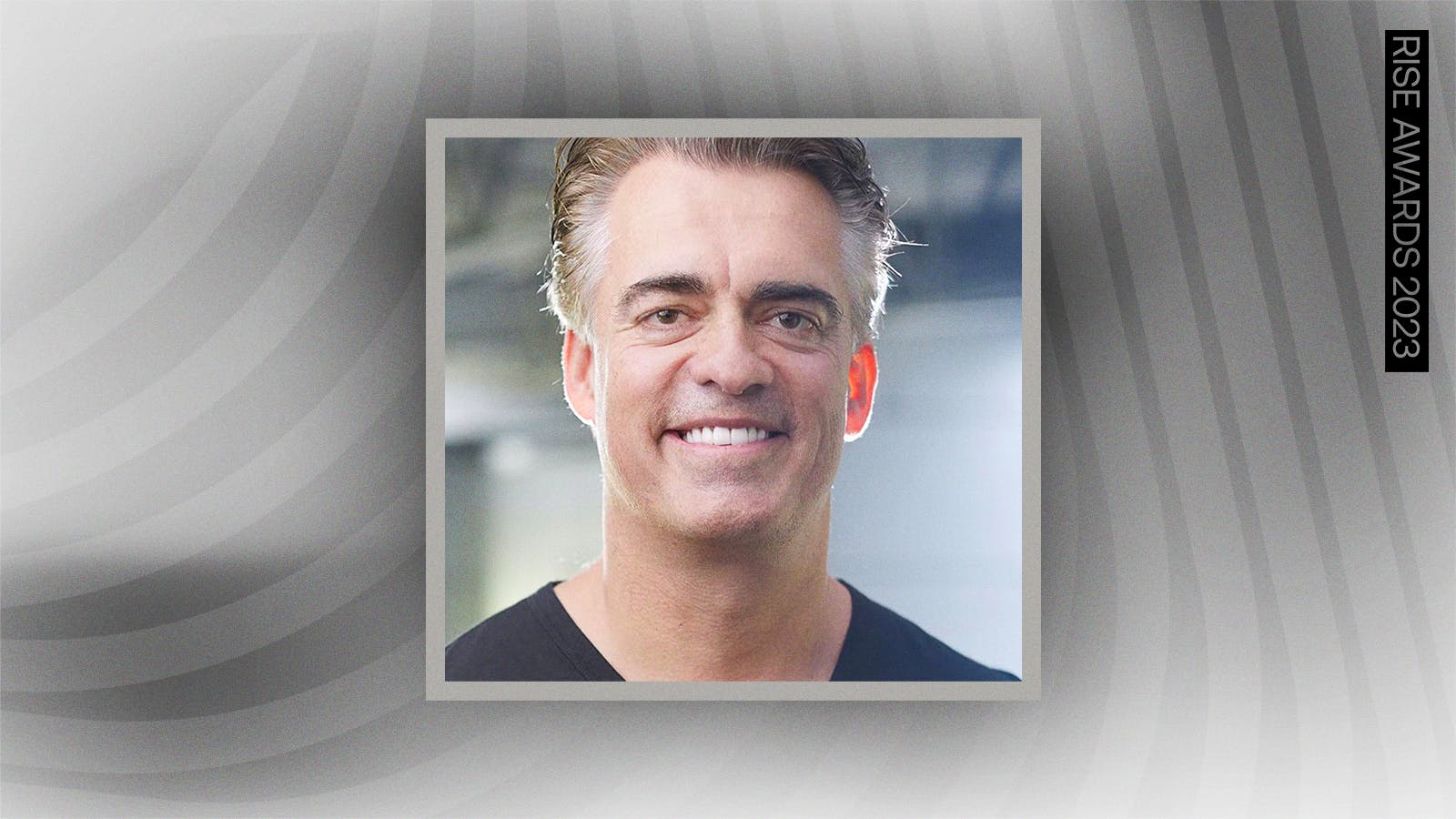 Rick Smith
CEO & Founder, Axon
Rick Smith founded Axon Enterprise in 1993 with a vision to Protect Life.
Smith holds a Bachelors in Biology from Harvard University, an MBA in Finance from the Booth School of Business at the University of Chicago, and an MBA in International Finance from Belgium University of Leuven.
Under Smith's leadership, Axon has grown from a company focused solely on developing TASER energy weapons based in a garage of Tucson, AZ, to a publicly traded global market leader in energy weapons, body-worn cameras, productivity software and VR training.
In 2019, Smith published his first book, The End of Killing: How Our Newest Technologies Can Solve Humanity's Oldest Problem. The End of Killing examines why people kill, and how providing less-lethal technology can curb this age-old problem.
For more information on the RISE Awards presented by Axon, or for terms and conditions, visit axon.com/riseawards
Axon and TASER are trademarks of Axon Enterprise, Inc., some of which are registered in the US and other countries. © 2023 Axon Enterprise, Inc.
The Delta Logo, the Axon & Design Logo, Axon, Axon Respond, Axon Ecosystem, Axon Body, Axon Air, TASER 7, Axon VR, Axon Fleet, Axon Records, Axon Citizen, Axon Community Request, Axon Aid, Axon Yellow, My90, Axon Evidence, FRN, First Responders Network, Protect Life, and TASER are trademarks of Axon Enterprise, Inc., some of which are registered in the US and other countries. All other trademarks referenced are the property of their respective owners. © 2023 Axon Enterprise, Inc.