Axon Campus
Millions of students rely on law enforcement to protect them and keep their communities safe. Over one thousand campus agencies trust Axon to provide them with the most advanced de-escalation devices, software cameras, and much more. Empowered with Axon products, your officers will be equipped with the best tools possible to safeguard your campus.
INNOVATIVE TECH TO SECURE YOUR CAMPUS
Solutions for Your Agency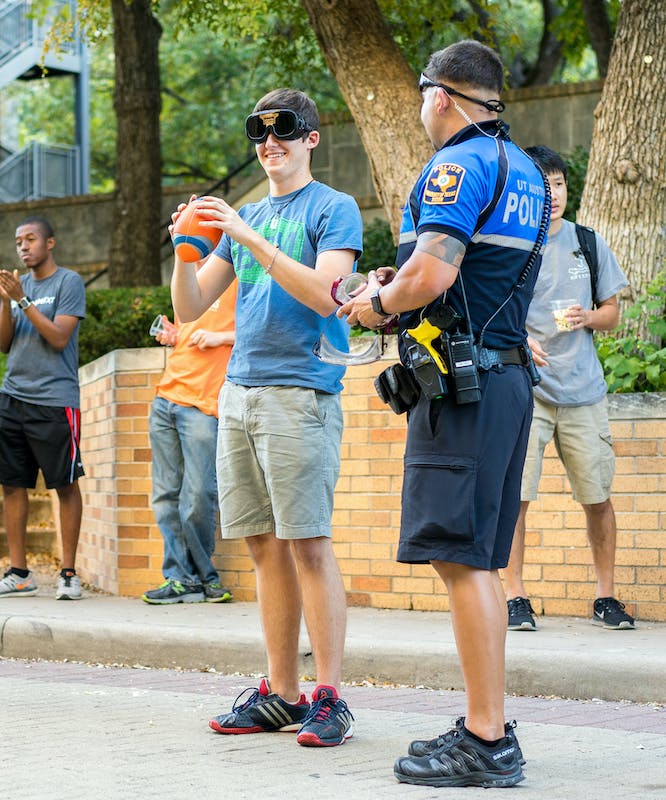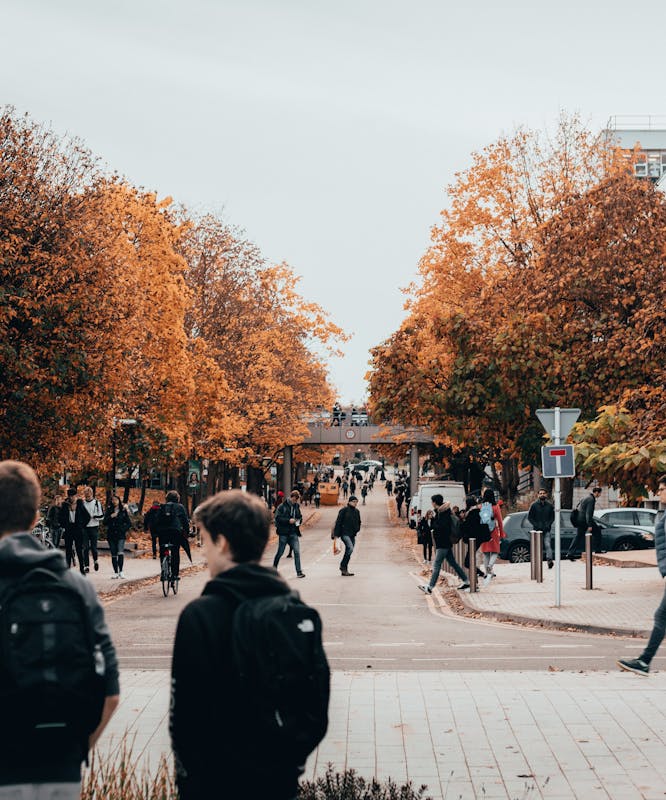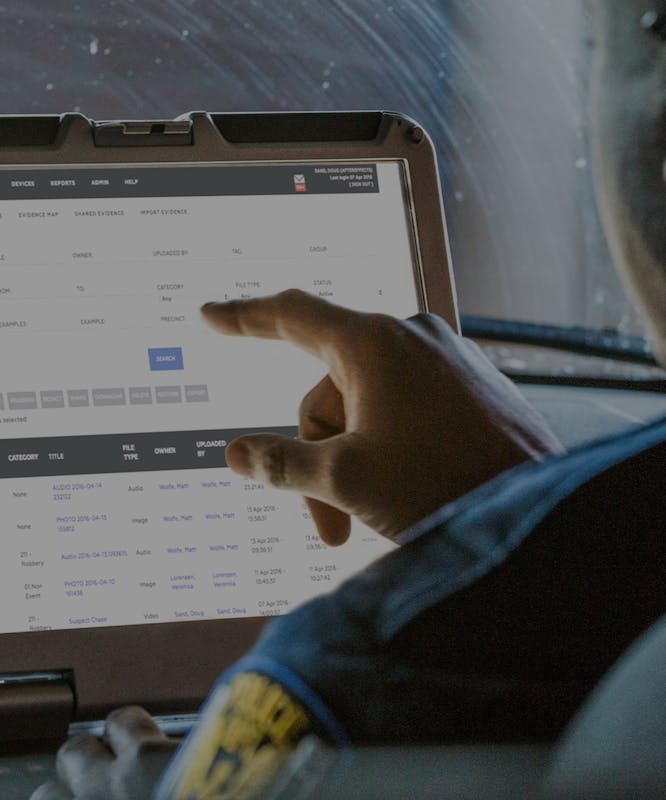 Products to Secure your Campus
At the forefront of innovation, Axon has developed an expansive ecosystem of products and software designed to make public safety more efficient, transparent and effective.