Axon 2030: Rethinking Law Enforcement
By Hadi Partovi, Director, Axon
Jun 24, 2020
As we begin a decade amidst global protests about police brutality, Axon may soon become one of the most consequential tech companies. Almost every adult in Western society knows Axon's marquee products: the TASER device and the police bodycam. And as the world rethinks the future of law enforcement, Axon's technology will play an increasingly important role in how society functions.
I joined Axon's Board of Directors 10 years ago. At the time, Axon was a small company called TASER International. Rick Smith, the founder, convinced me to join his simple yet inspirational mission: to Protect Life. Rick had founded the company to sell TASER devices, so people and police would use guns less. In 2010 he wanted to expand it from a small manufacturer of nonlethal weapons to be a much larger tech company, to sell bodycams and software services, to help reduce the use of force of all kinds.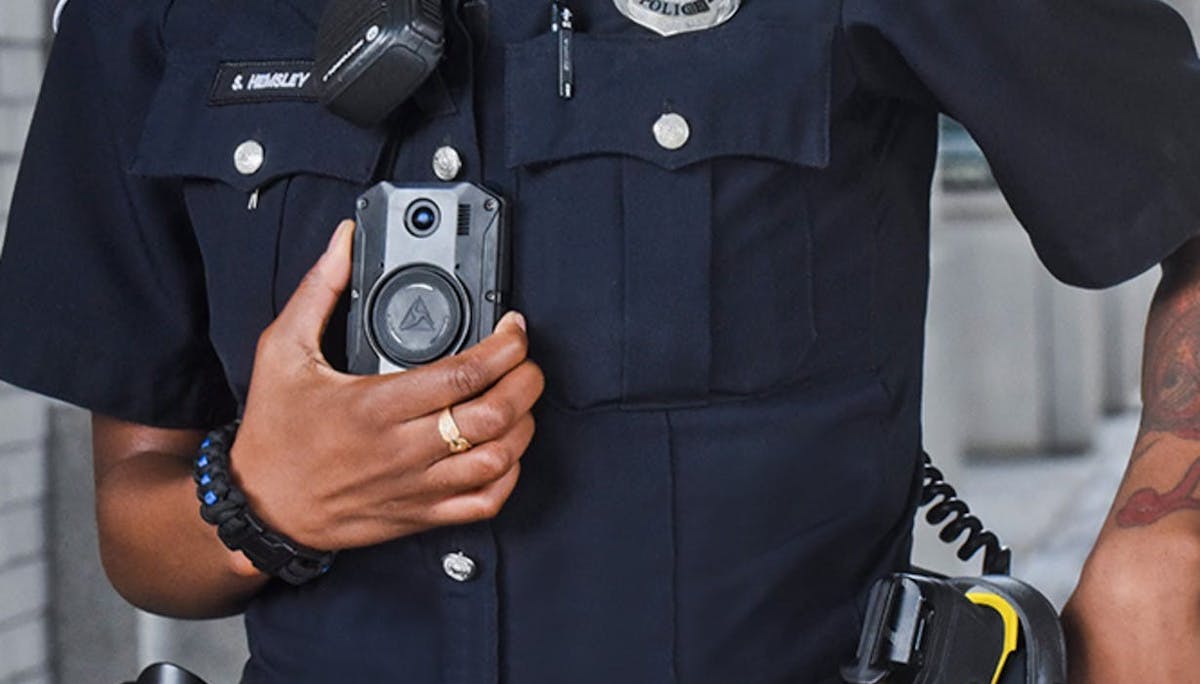 Now, as I look back on 10 years at Axon, it's bittersweet to see how far things have come for Axon the company, and yet how much farther we have to go as a human race.
In just 10 years, the company
Changed names from TASER to Axon
Averted over 200,000 potential deaths by police deadly force
Helped make bodycams an expectation of police in a civilized society, capturing 37 million hours of police interactions to increase transparency and accountability
Introduced revolutionary ideas such as using VR for de-escalation training for cops
Grew from a manufacturing team of 300 people making TASERs to a global team of 1,500+ making an entire ecosystem of software and hardware devices
Grew annual revenues six-fold, and grew profits from ~$0 to $87 million of adjusted earnings
Grew total market capitalization 25-fold, a multiple greater than even Amazon's growth over the same time
But as I look back at the last 10 years, I ask, could we have done more to protect life? At a time when the world is gripped by images of the brutal killings of Black Americans such as George Floyd, Ahmaud Arbery, and Breonna Taylor, Axon's most important work is in what comes next.
Millions watched the death of Rayshard Brooks as it was captured by Axon cameras. A decade ago, Mr. Brooks' death would have been explained only in the words of the police officers on the scene. Today, we have video evidence from multiple vantage points, showing the full interactions that led to Mr. Brooks' death. We shouldn't accept for events like this to be judged only through the lens of race, nor through a one-sided memory of what happened, when technology can present a more complete story.
The transparency and accountability provided by bodycams aren't magical solutions to prevent deaths, but they do give a clearer picture of what happened. This clearer picture not only helps ensure justice is served, it also leads to de-escalation in the moment, reducing complaints against police by 93%. 
As politicians consider police reform to battle systemic racism, while most tech companies contribute little more than statements of support, Axon courageously asks how new technology can help:
Could cities demilitarize police by following London's example, arming cops with cameras and TASERs instead of deadly guns and batons?
What if virtual reality could be used to train police officers to see the world differently, to better deal with issues of racism, mental health, and violence?
What is the ethical role of AI in policing? Computer vision could help recover a stolen car or a kidnapped child, but it could also expand racial profiling and perpetuate racism.
Can school shootings be prevented or reduced using technology?
Should society use drones or robots in policing  — and how would we do so ethically?  Countries around the world are already experimenting with "robot" police.
How does one build policing technology that is used for good, while preventing misuse?
Could a TASER device be effective enough to truly obsolete the bullet?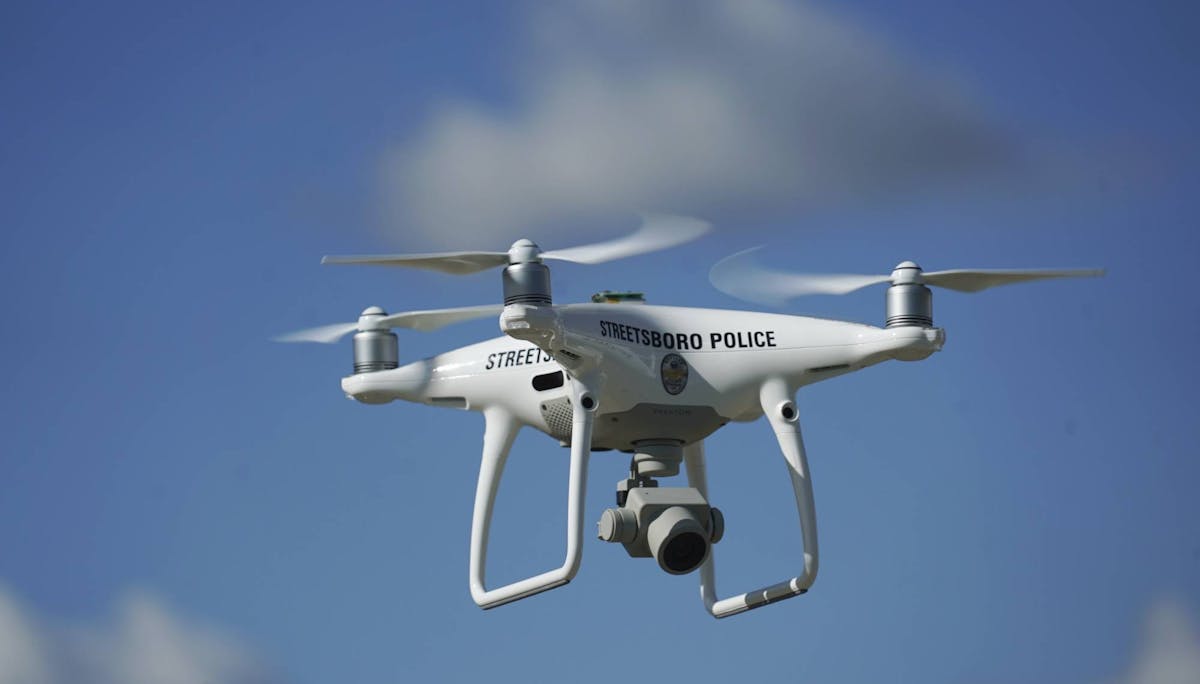 These are all questions that Axon will face over its next ten years of growth. They are technological questions, but also social, ethical, political, and philosophical questions. Over the next decade, the team at Axon must engage a broad group of stakeholders to think through the answers. 
As a multi-billion dollar global company, Axon doesn't only serve customers in law enforcement. Axon's ultimate customer is society at large. Where many people see a false choice between public safety and civil liberty, Axon sees that these concepts are intertwined.  A safe and just society requires a public that feels safe and a government that values protecting the civil rights and privacy of all its citizens. Our future need not be a choice between divisive visions, but can be one where technology and ethical design play a key role in achieving better outcomes across the board.
I hope to look back in 2030 to see not only another decade of meteoric growth, but also transformative change in how technology has helped society protect life.