Skydio Autonomous Drones Now Integrate with Axon Respond for Public Safety
Wireless livestreaming to Axon Respond for greater situational awareness
May 23, 2022
Today, Axon and Skydio, the leading US drone manufacturer and world leader in autonomous flight, today announced that public safety agencies flying Skydio drones and using Axon Respond, Axon's real-time operations platform, will now have the ability to access drone live-streams to provide more comprehensive views of incidents.
"We've seen drones create a significant, positive impact for our public safety customers, helping keep first responders and the communities they serve safer." –Adam Bry, Skydio CEO
"Drones are rapidly becoming a critical tool for public safety, and this integration of Axon's software suite into Skydio drones provides agencies with increased flexibility in how they utilize situational awareness," says Axon Air General Manager,Aydin Ghajar. "This partnership reaffirms Axon's commitment to ensuring everyone gets home safe by offering first responders a more effective method of gaining situational awareness and gathering evidence."
For full details of this announcement, visit: Axon and Skydio Announce New Integration of Skydio Autonomous Drones with Axon Respond for Public Safety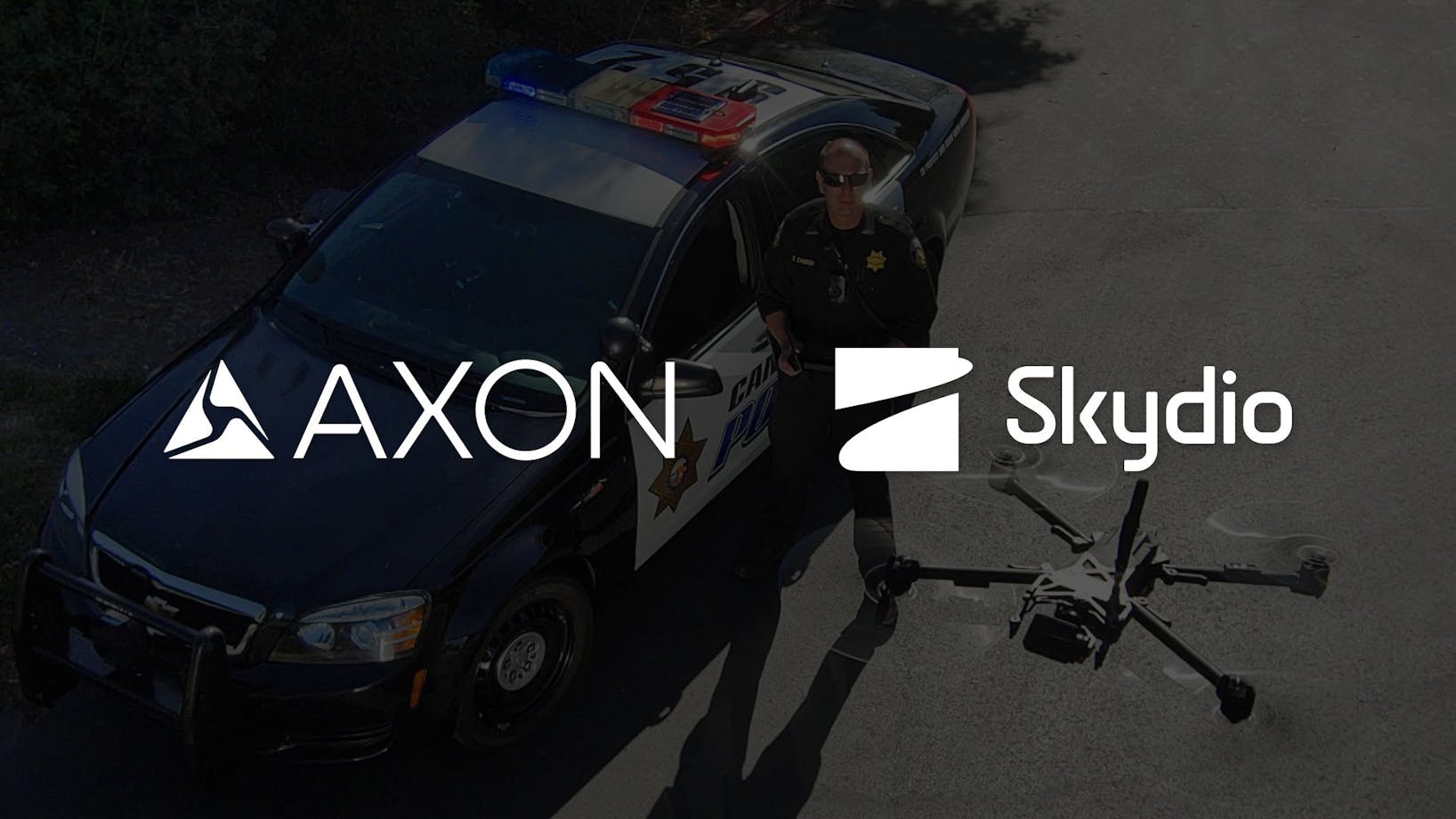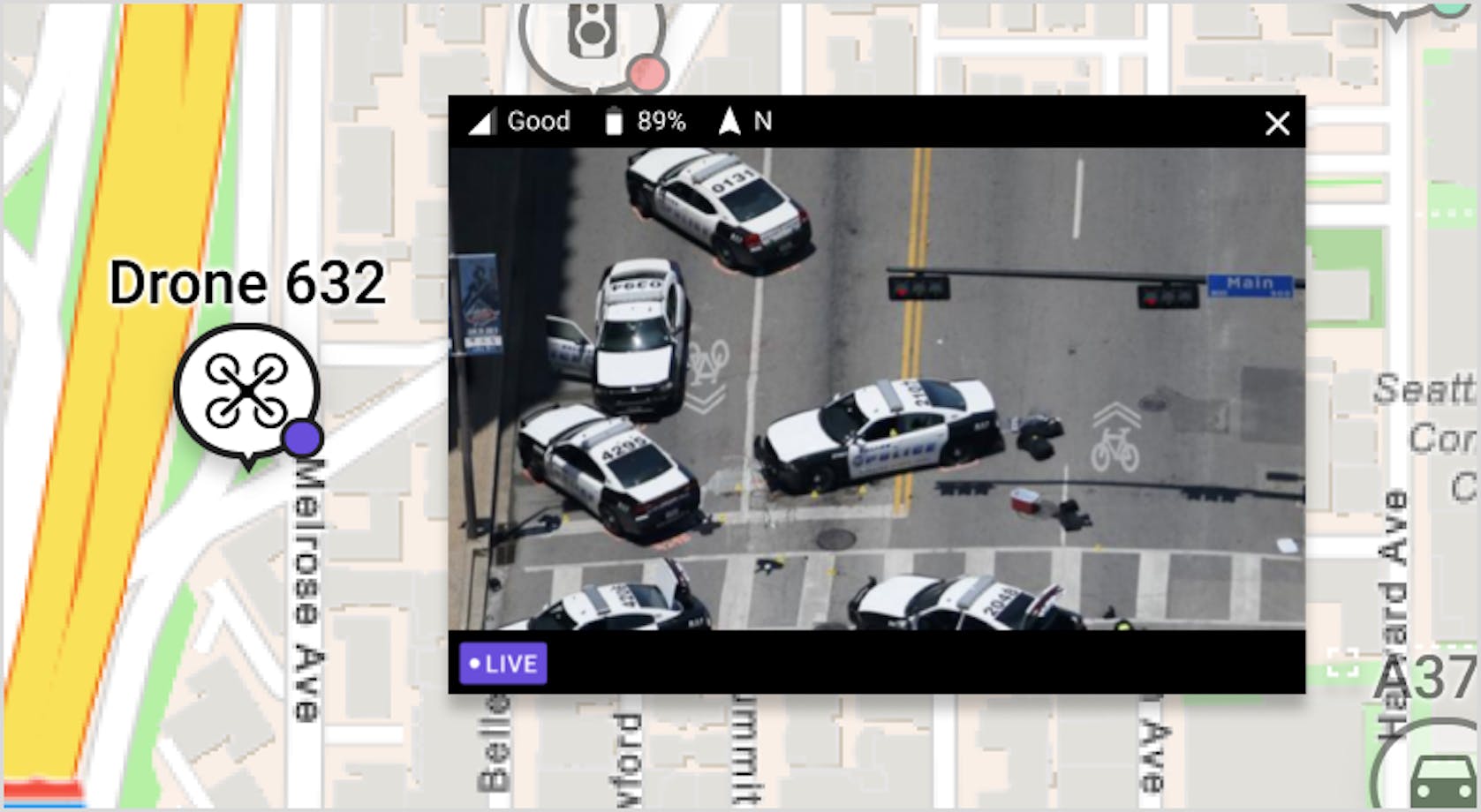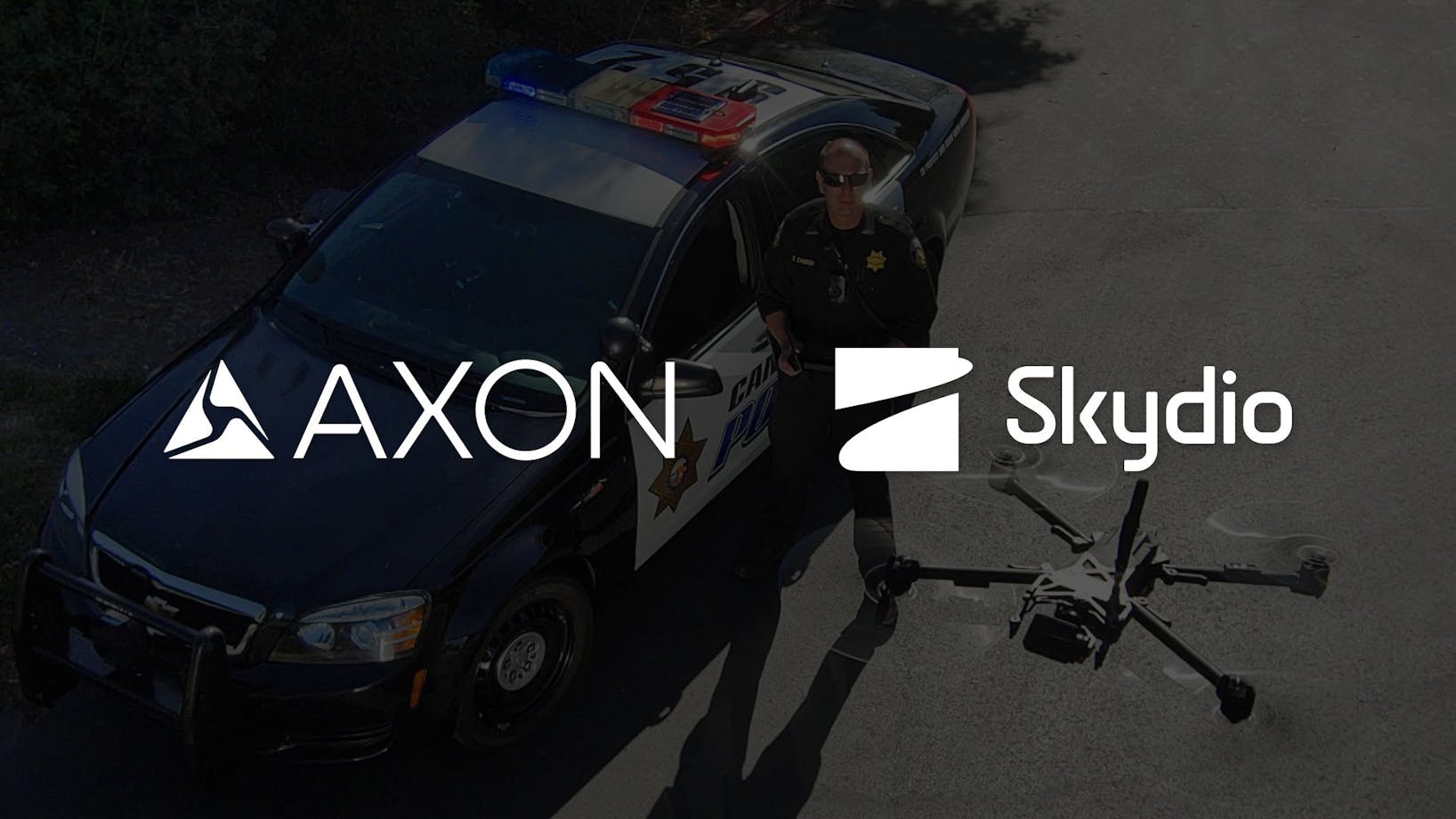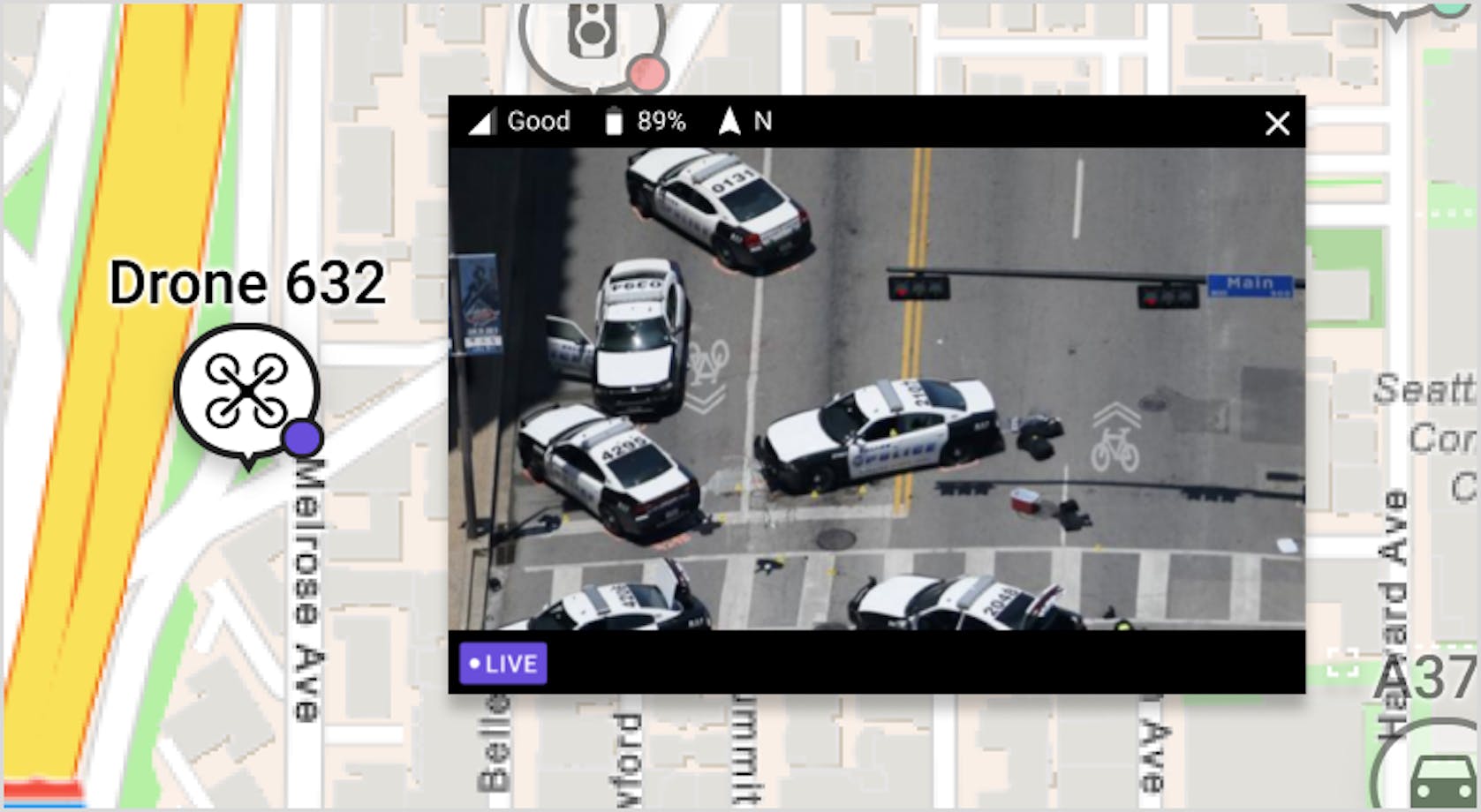 Take to the skies
Learn more about the Axon + Skydio partnership to deliver real-time situational awareness, streamlined evidence management and program management, ensuring operational efficiency across your agency.